Our Premises

We have been located in Gracefield since the beginning. Now Callaghan Innovation, we are surrounded by science and research.

Located at 2-4 Bell Road South - We can found on corner of Bell Road, Bell Road South and Parkside Road in Seaview. Look for the long drive beside the Waiwhetu Stream.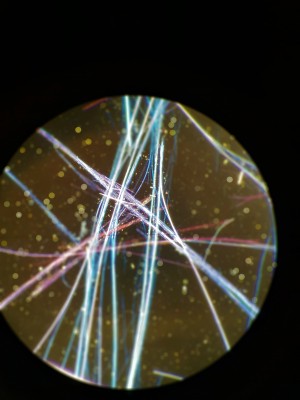 Get In Touch!
If you've got questions, we are always willing to give you some answers! Search our site for keywords or feel free to contact us!